Retractable Golf Badge Reel Pen With Carabiner
Retractable Golf Badge Reel Pen With Carabiner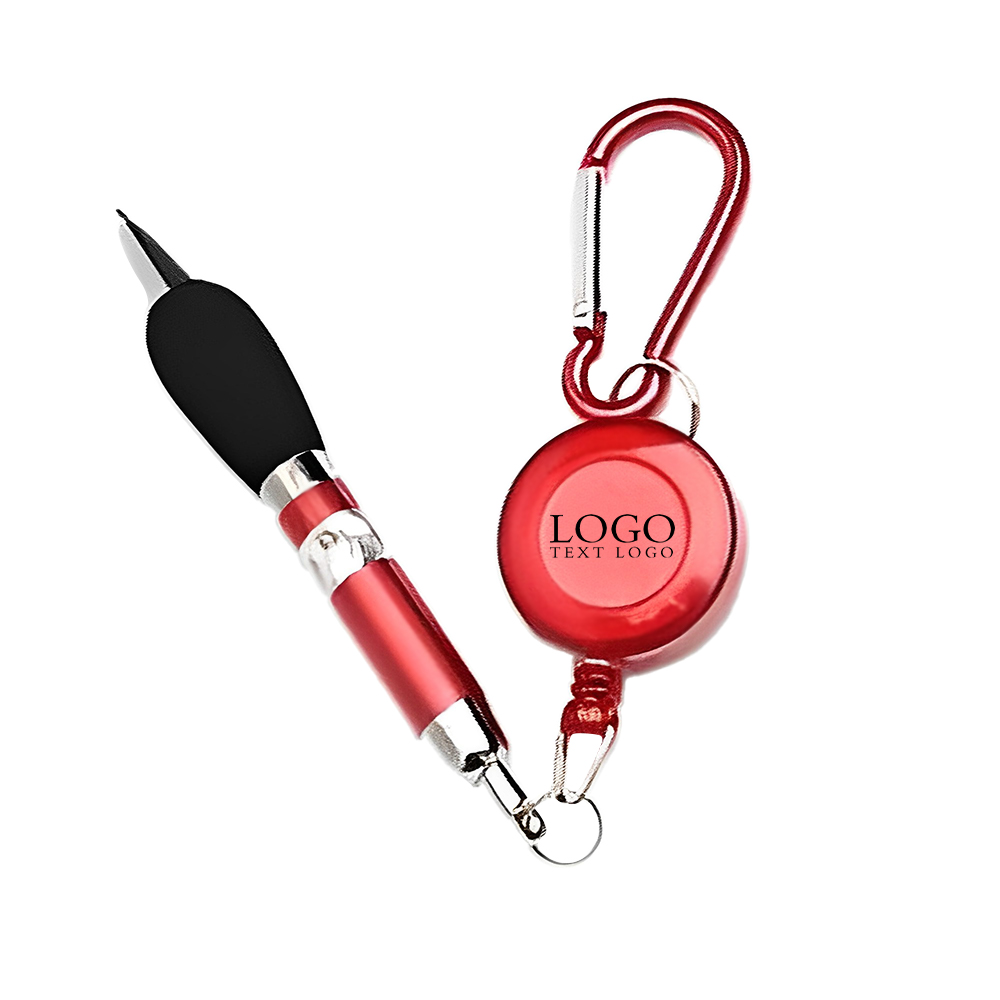 Product Specifications
• Colors: Blue, Red, Black
• Size:6.29 " x 1.18 " x 0.39 "
• Material: ABS
• Imprint Location: Front
• Imprint Size: L 1.18" x W 0.39"
• Imprint Methods: Silkscreen
• Per Imprint Color Set Up Fee: $50.00
• Minimum Order Quantity: 1000PCS
ITEM#Keychains010B-CK
For your company, these retractable golf badge reel pens with carabiners make excellent promotional items.
1
Select Decoration Method
NEXT
3
Preview Product with Your Logo & Text
Email Us Later
We will send you an email reminding you to submit your design.
Upload Logo/Design | Add Text
Preview products online with your logo and text.
NEXT
4
Select Quantity & Delivery Schedule
Minimum Order Quantity is 1000
Delivery:
Standard (25 - 30 Days)
Free Shipping
Rush (5 Days)
Add 10% for Unit Price
NEXT

You May Also Like
More to Consider