Advertising Neoprene Strap Keychains
Advertising Neoprene Strap Keychains
Product Specifications
• Material: Neoprene
• Colors: Orange, Purple, Yellow, Black, Blue, Green.
• Size: 5.25 " x 1.65 " x 0.25 "
• Imprint Location: Front Side
• Imprint Methods: Unimprinted, Screen Print
• Imprint Size: 2.5" w x 1" h
• Set Up Fee: $47.20
• Minimum Order Quantity: 12 pcs
ITEM#Keychains001A-CK
Discover superior quality customized keychains and avail of the best prices for the Neoprene Strap Keychains exclusively on our website.
1
Select Decoration Method
NEXT
3
Preview Product with Your Logo & Text
Email Us Later
We will send you an email reminding you to submit your design.
Upload Logo/Design | Add Text
Preview products online with your logo and text.
NEXT
4
Select Quantity & Delivery Schedule
Minimum Order Quantity is 12
Delivery:
Standard (10 Days)
Free Shipping
Rush (5 Days)
Add 10% for Unit Price
NEXT

You May Also Like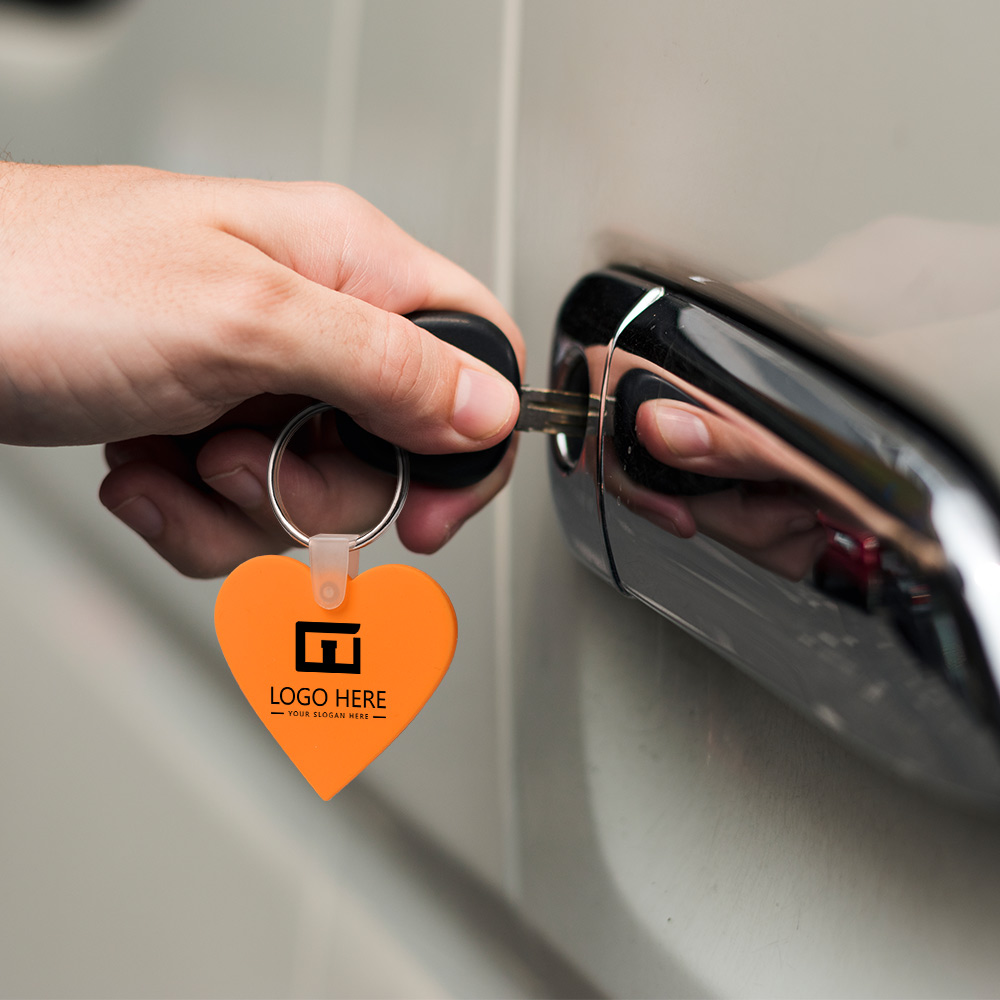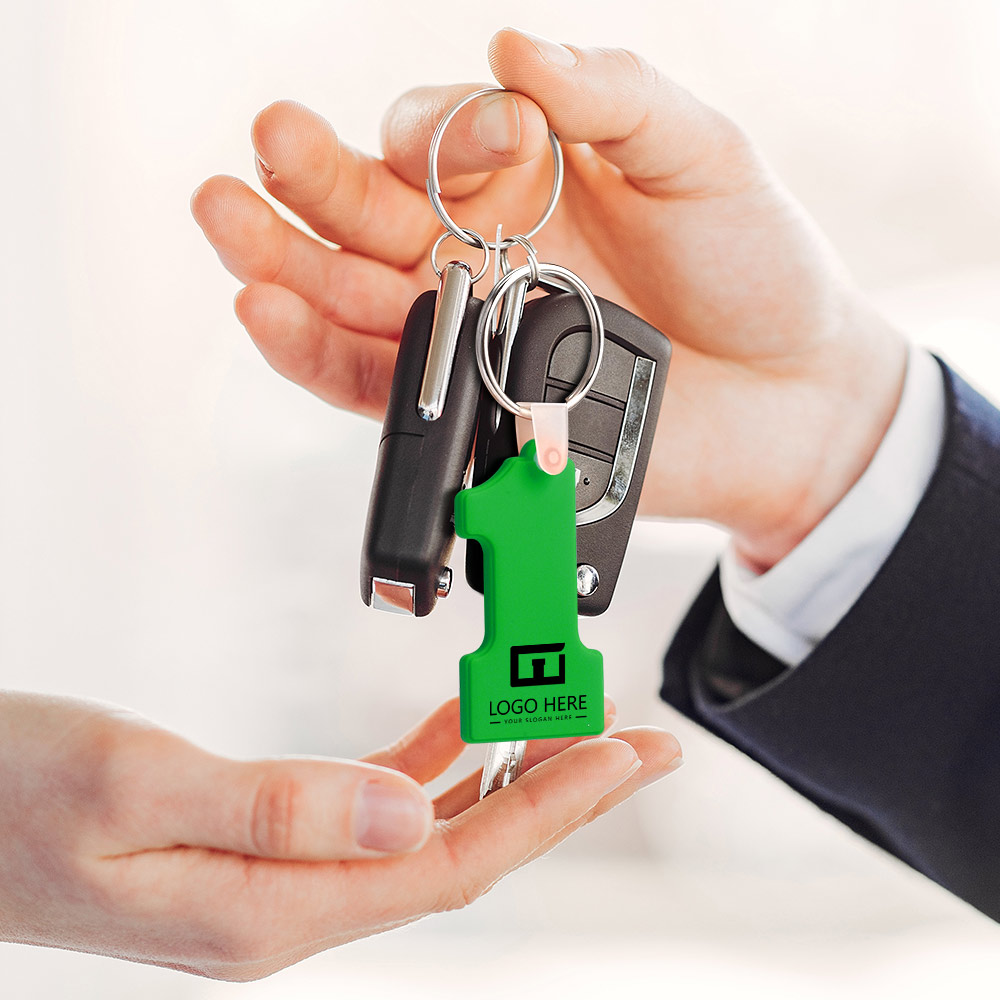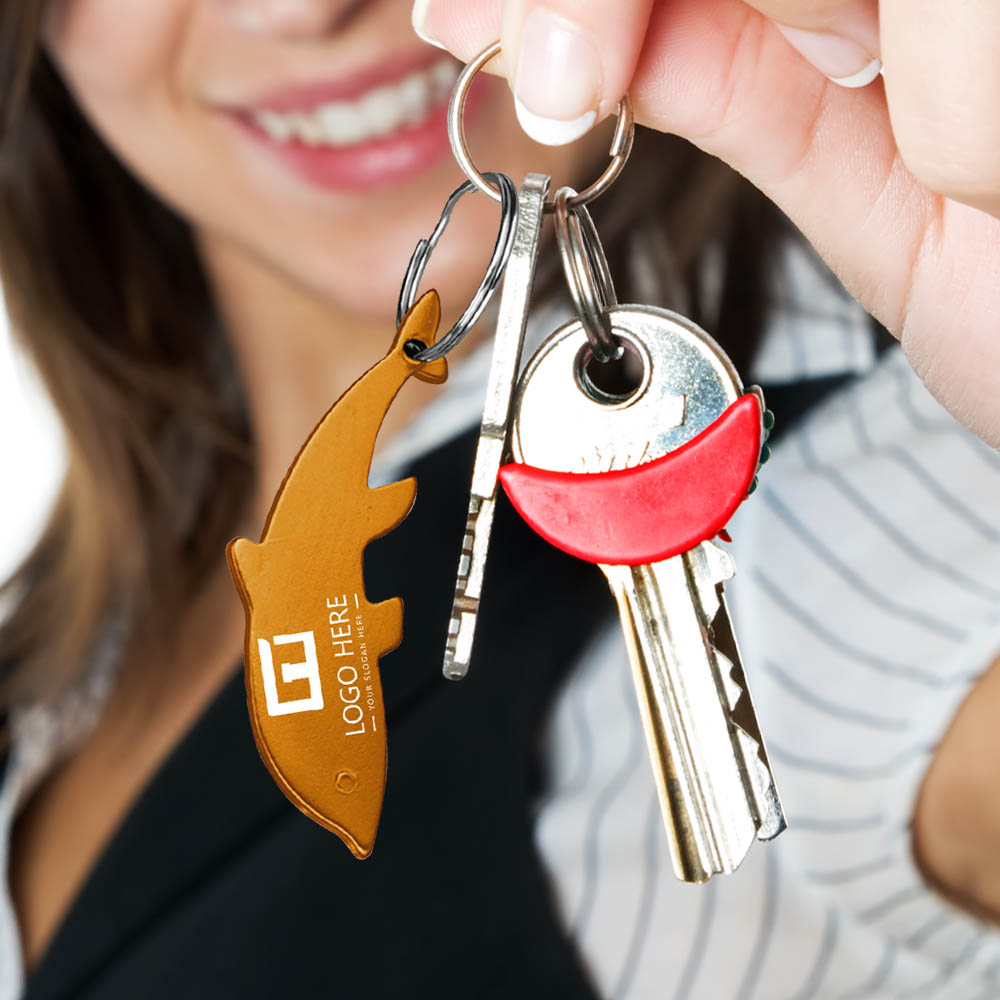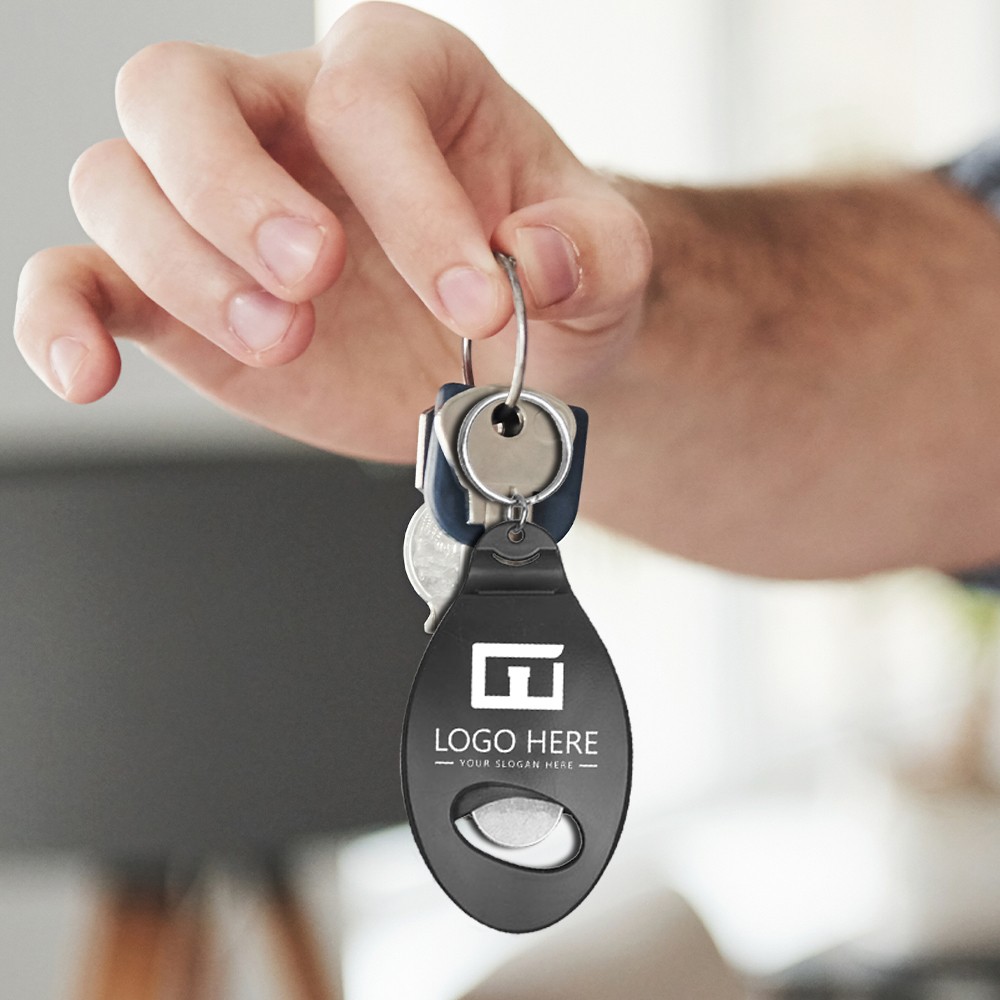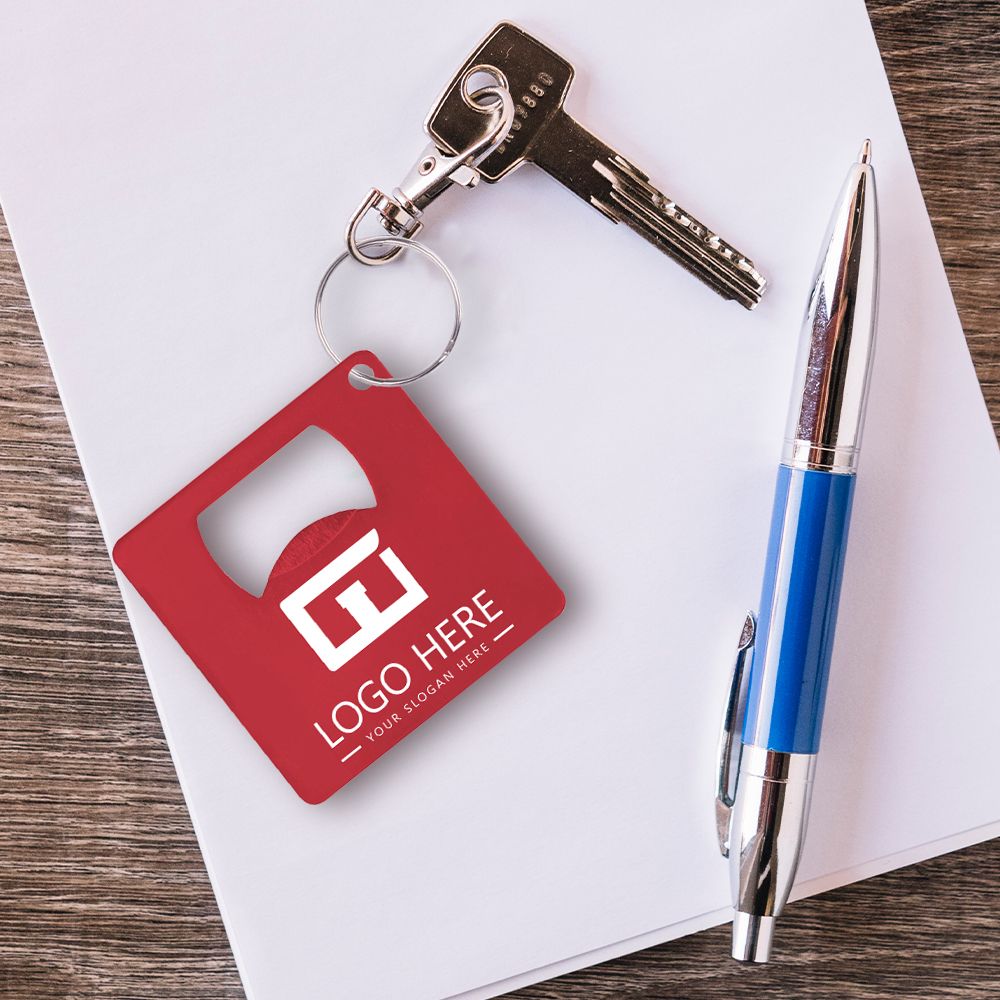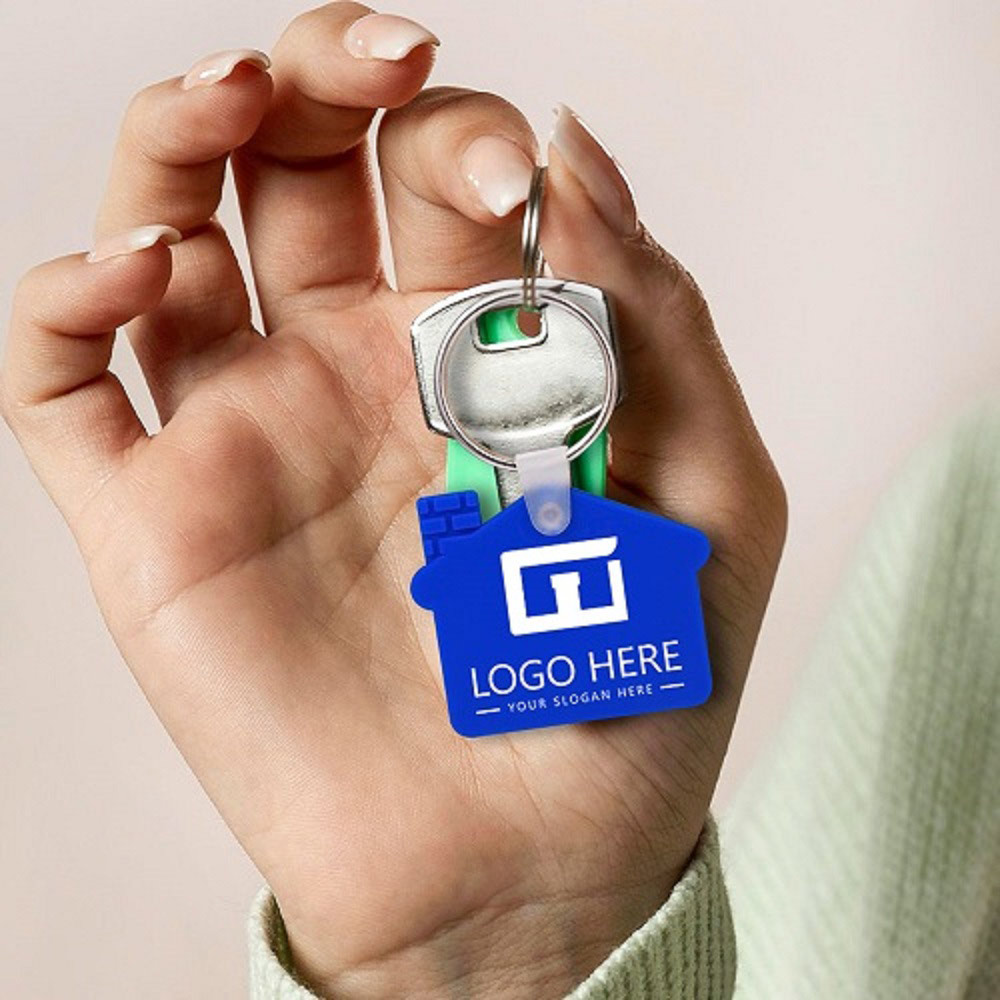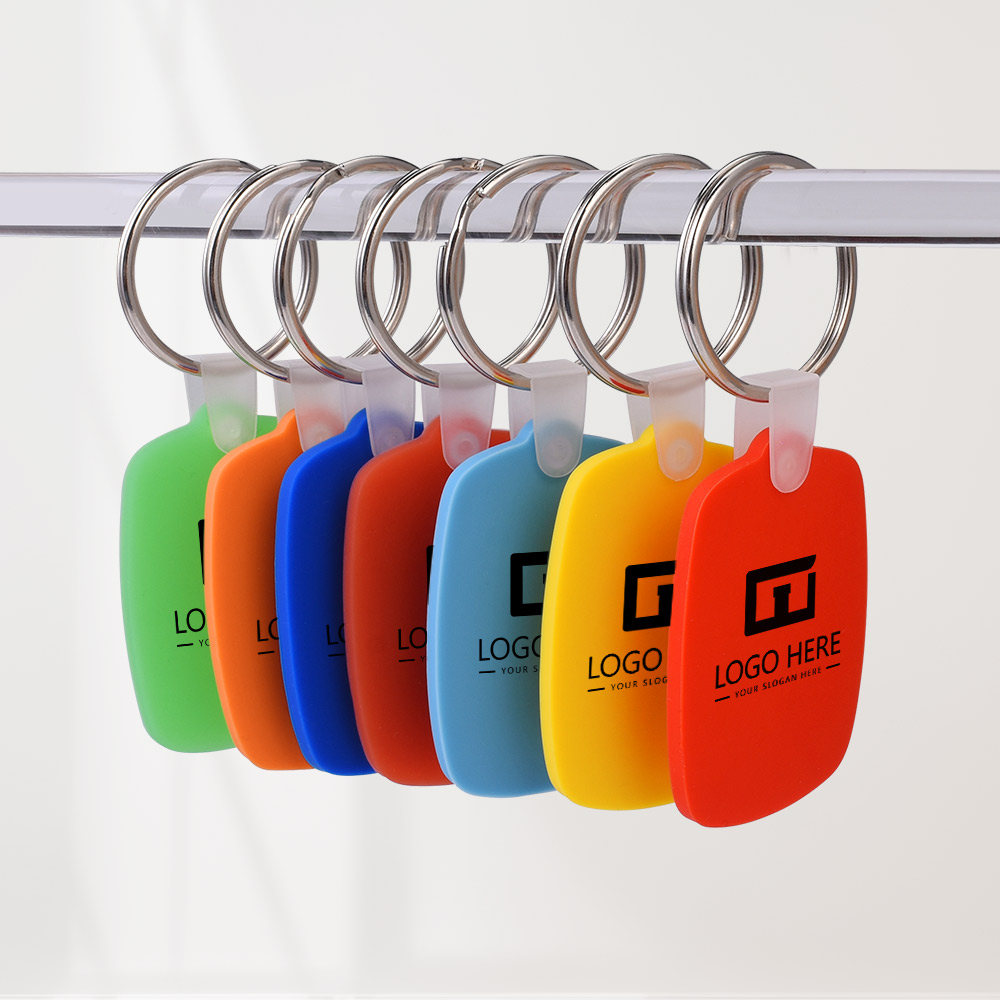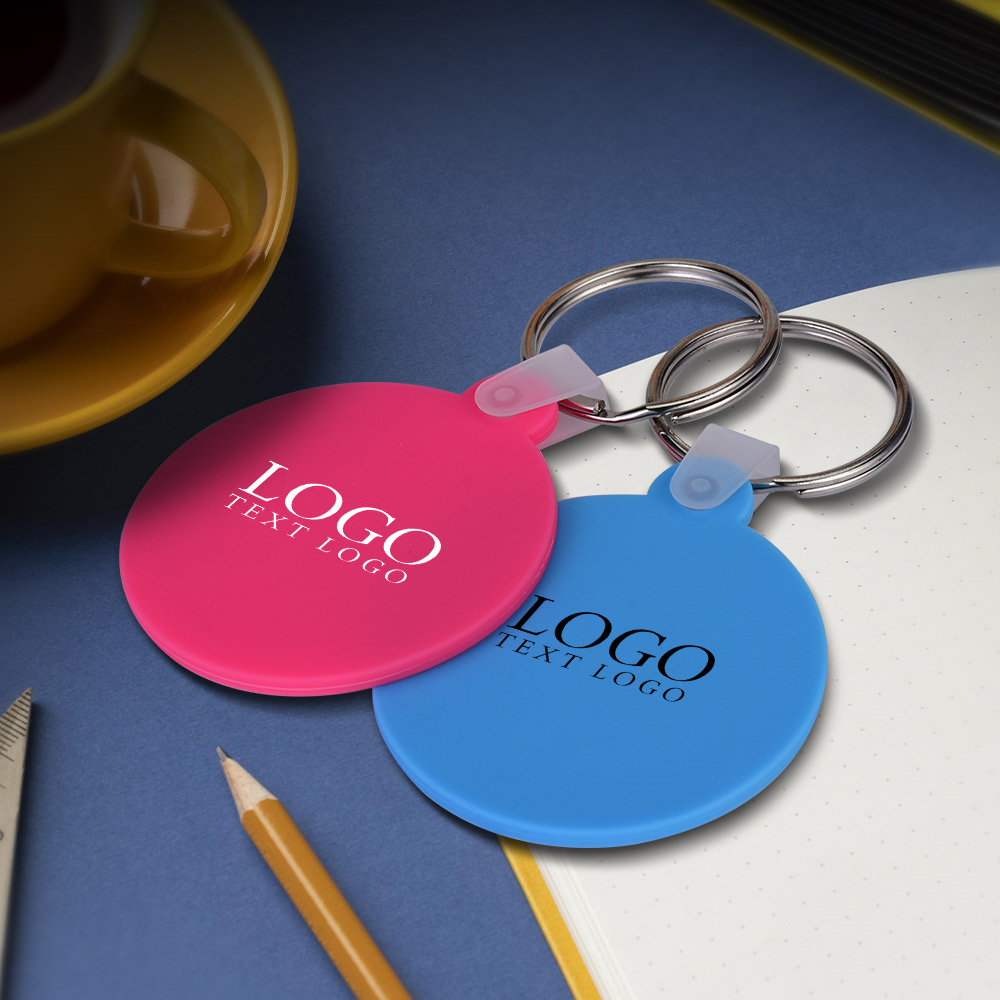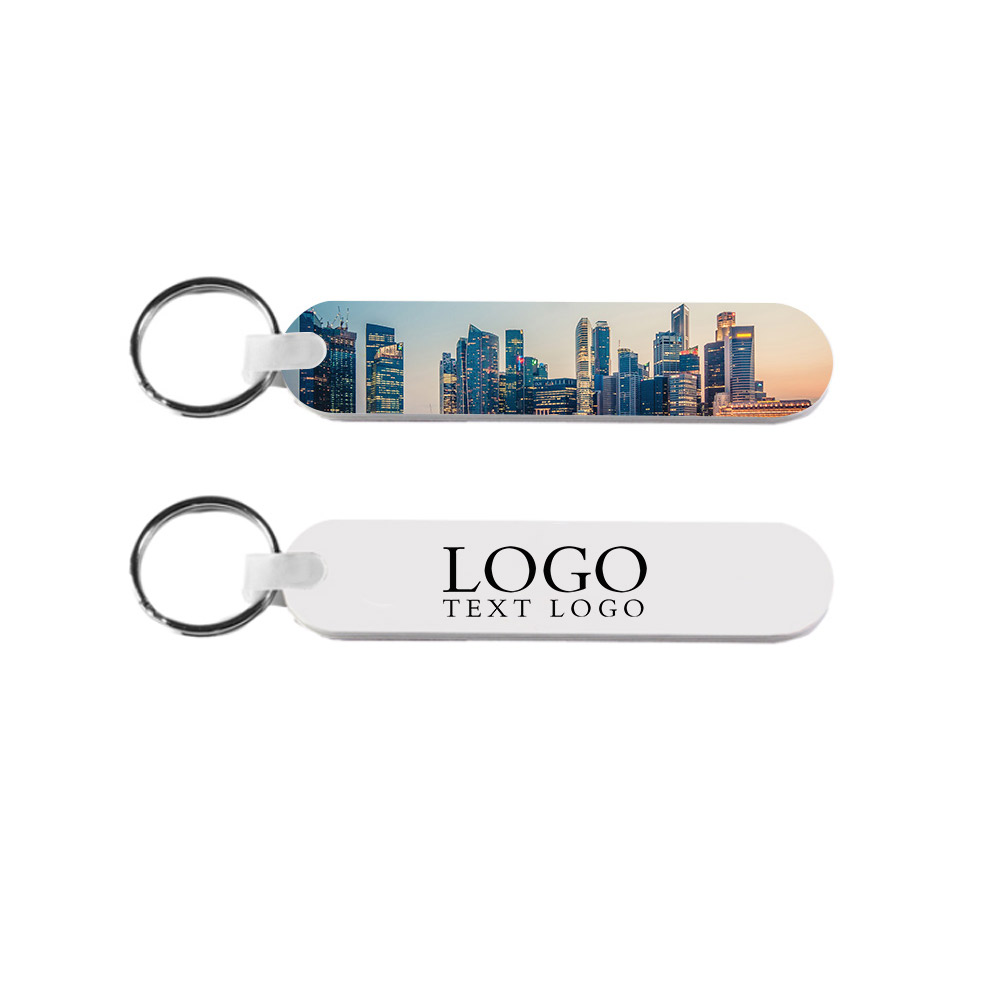 More to Consider