Advertising Push Pop Stress Reliever Keychain
Advertising Push Pop Stress Reliever Keychain
Product Specifications
• Material: Silicone
• Colors: Black, Green, Orange, Red, Blue, Yellow
• Size: 5.5" x 0.65"
• Imprint Location: Front
• Imprint Methods: Pad Print, Unimprinted
• Imprint Size: 0.375"H x 1.5"W
• Set Up Fee: $32
• Minimum Order Quantity: 100 pcs
• Package: Bulk
ITEM#Keychains003A-CK
Promote your organization with your original custom imprint on this push pop stress reliever keychain.
1
Select Decoration Method
NEXT
3
Preview Product with Your Logo & Text
Email Us Later
We will send you an email reminding you to submit your design.
Upload Logo/Design | Add Text
Preview products online with your logo and text.
NEXT
4
Select Quantity & Delivery Schedule
Minimum Order Quantity is 100
Delivery:
Standard (10 Days)
Free Shipping
Rush (5 Days)
Add 10% for Unit Price
NEXT
Product Display
The push pop stress reliever keychains are made of silicon. They are safe and durable. The material of silicon is also easy to clean. The push-pop stress reliever keychains can help you relieve your stress and restore your mood. The keychain can be a decompression tool and also a nice decoration for your bag.Print your logo on the keychain and they will be a wonderful giveaway for your customers!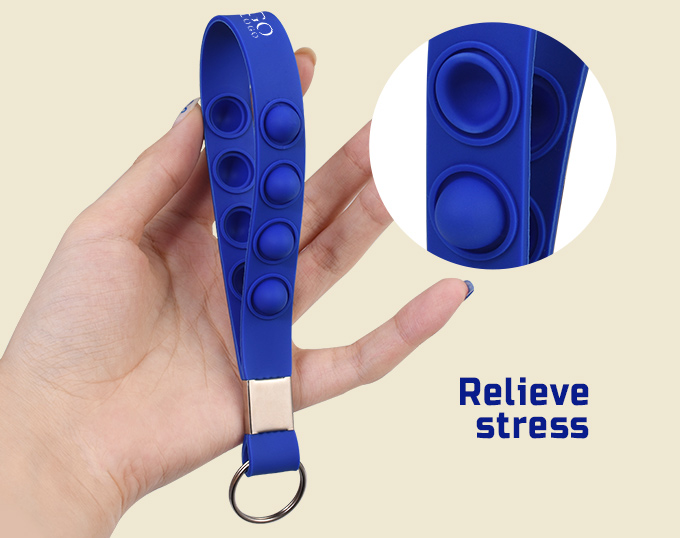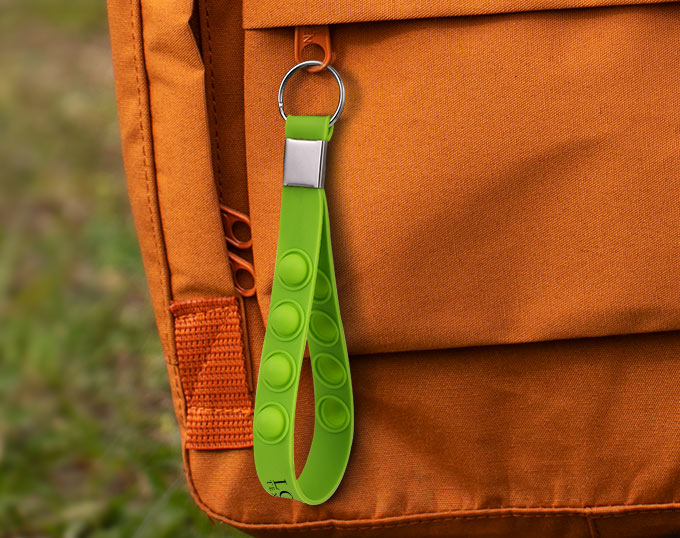 Show Details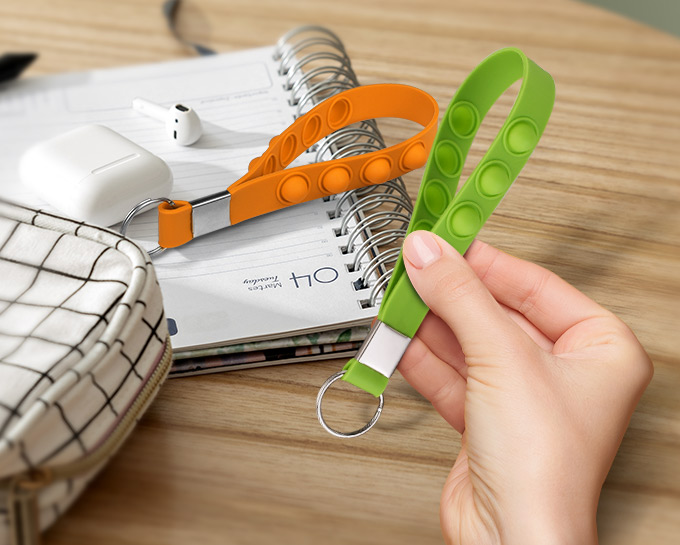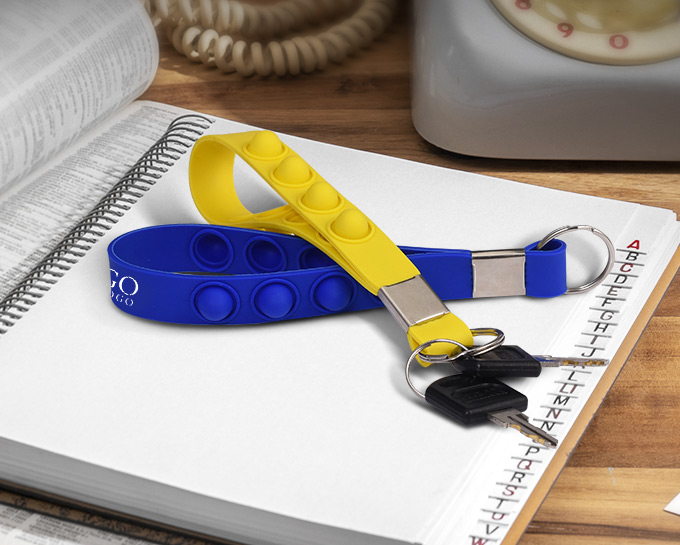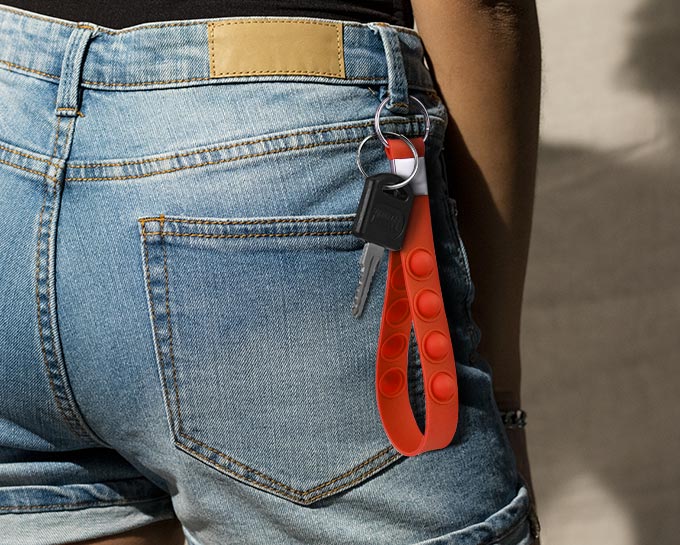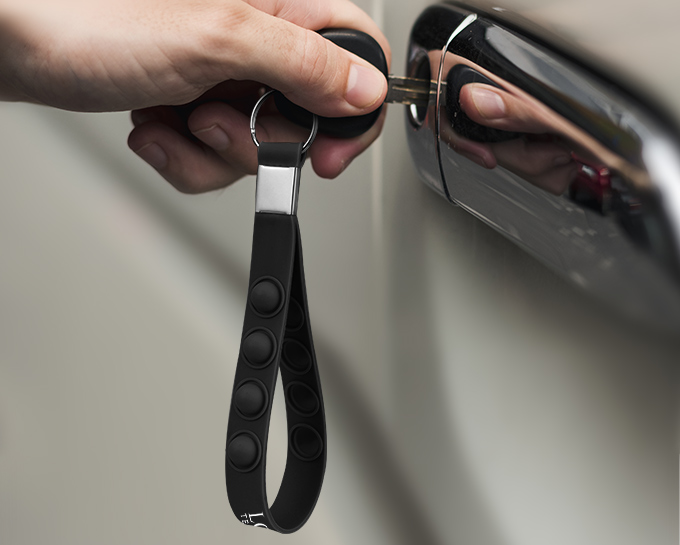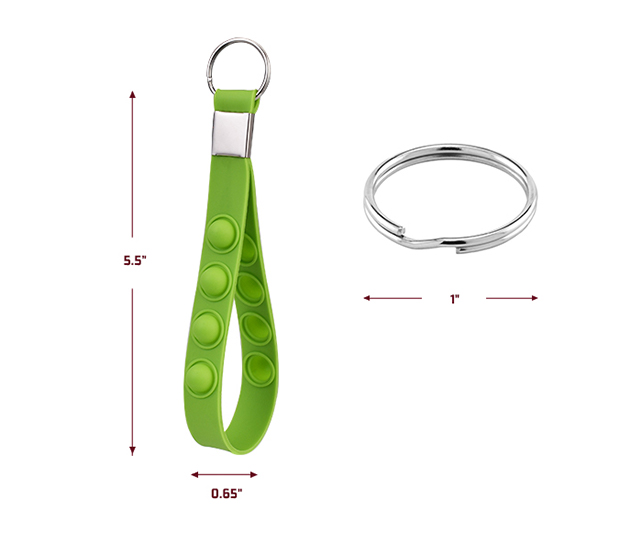 Wide Range of Uses For Keychains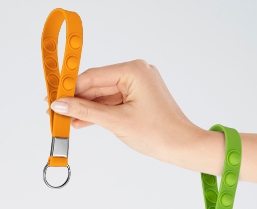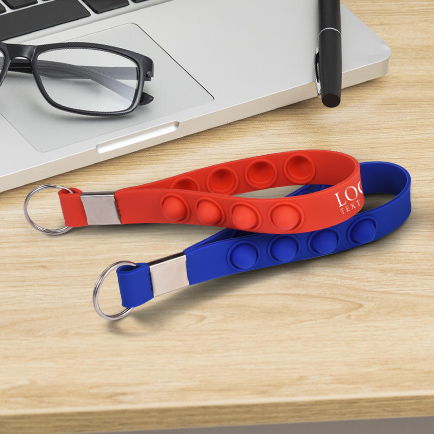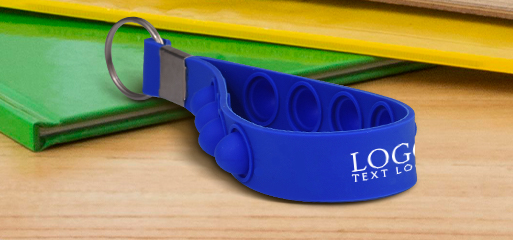 You May Also Like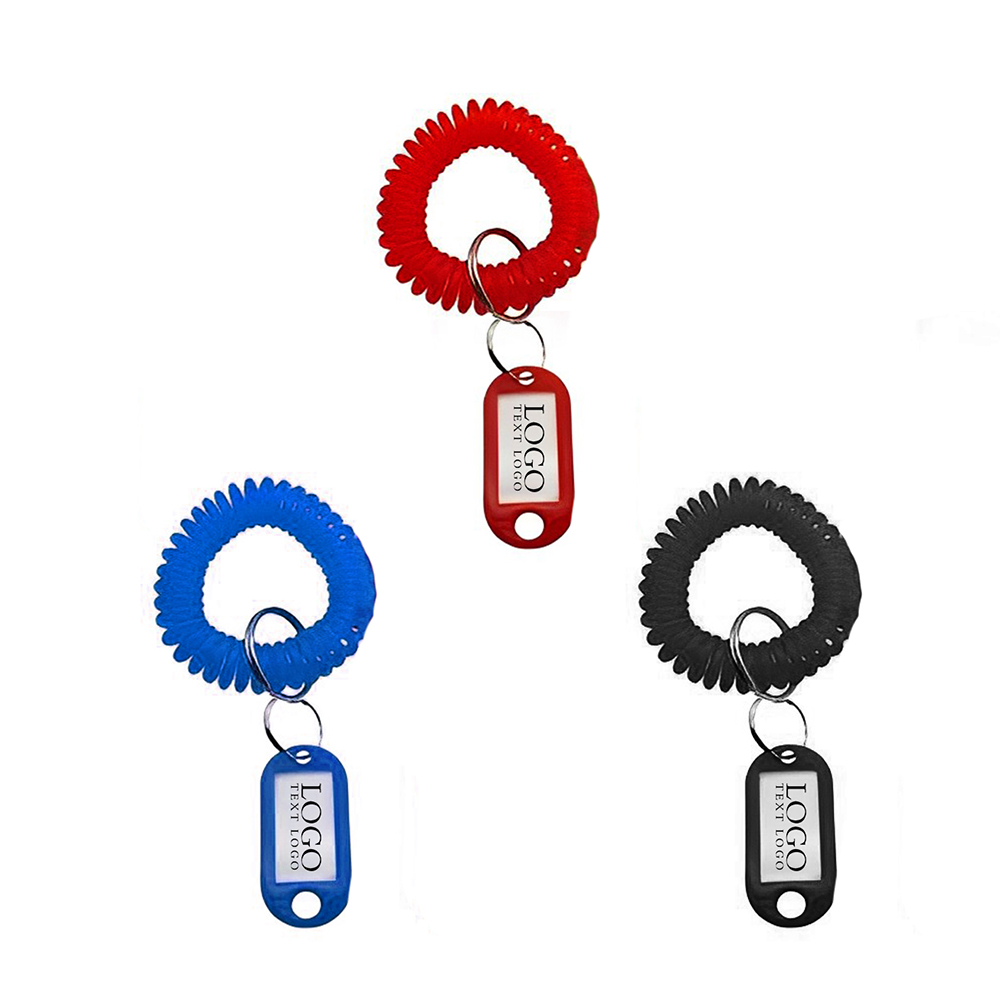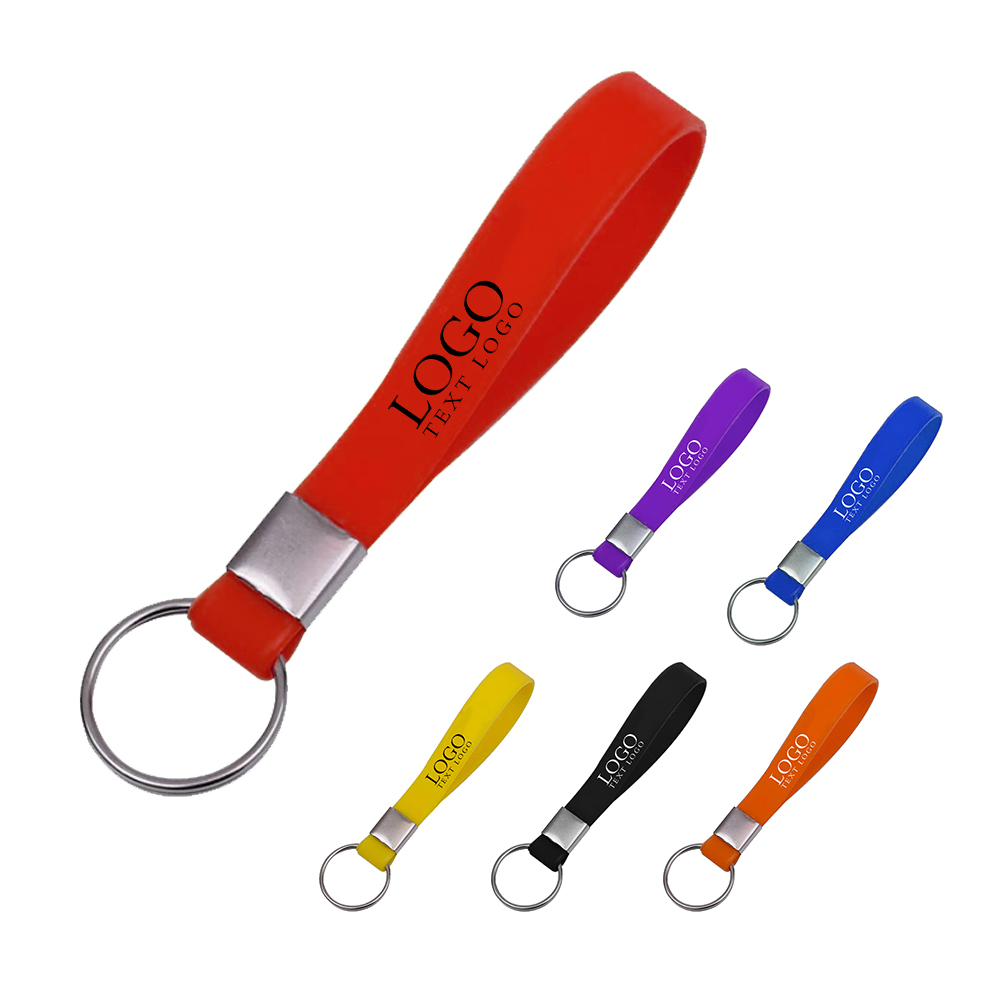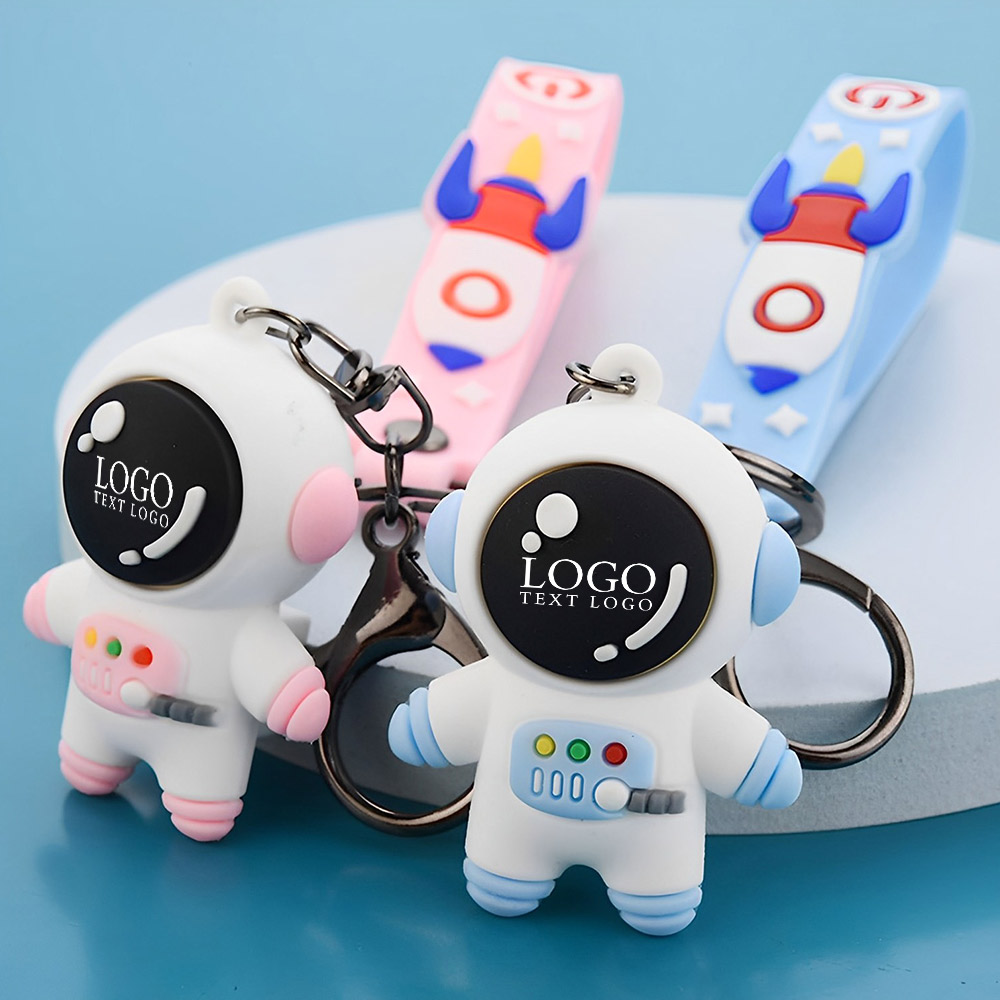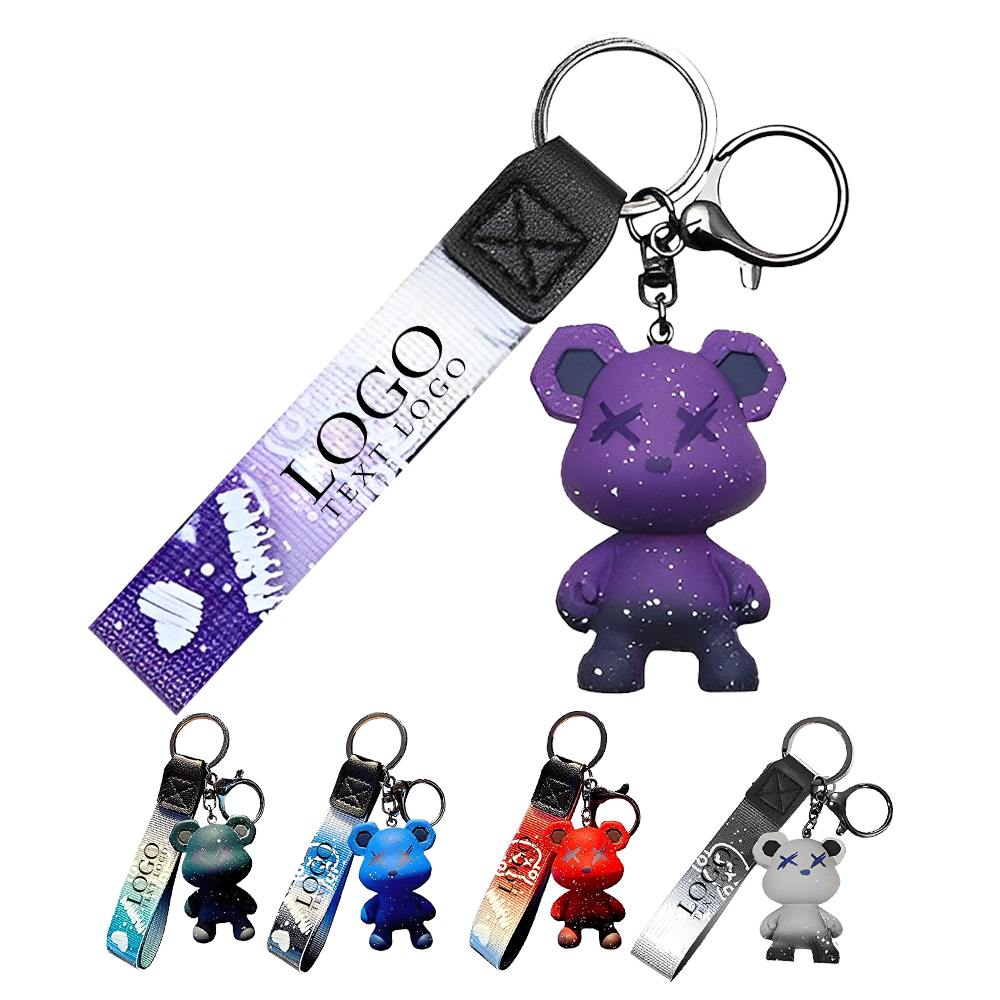 More to Consider