Innovative Safesound Alarm Keychain With LED Light
Innovative Safesound Alarm Keychain With LED Light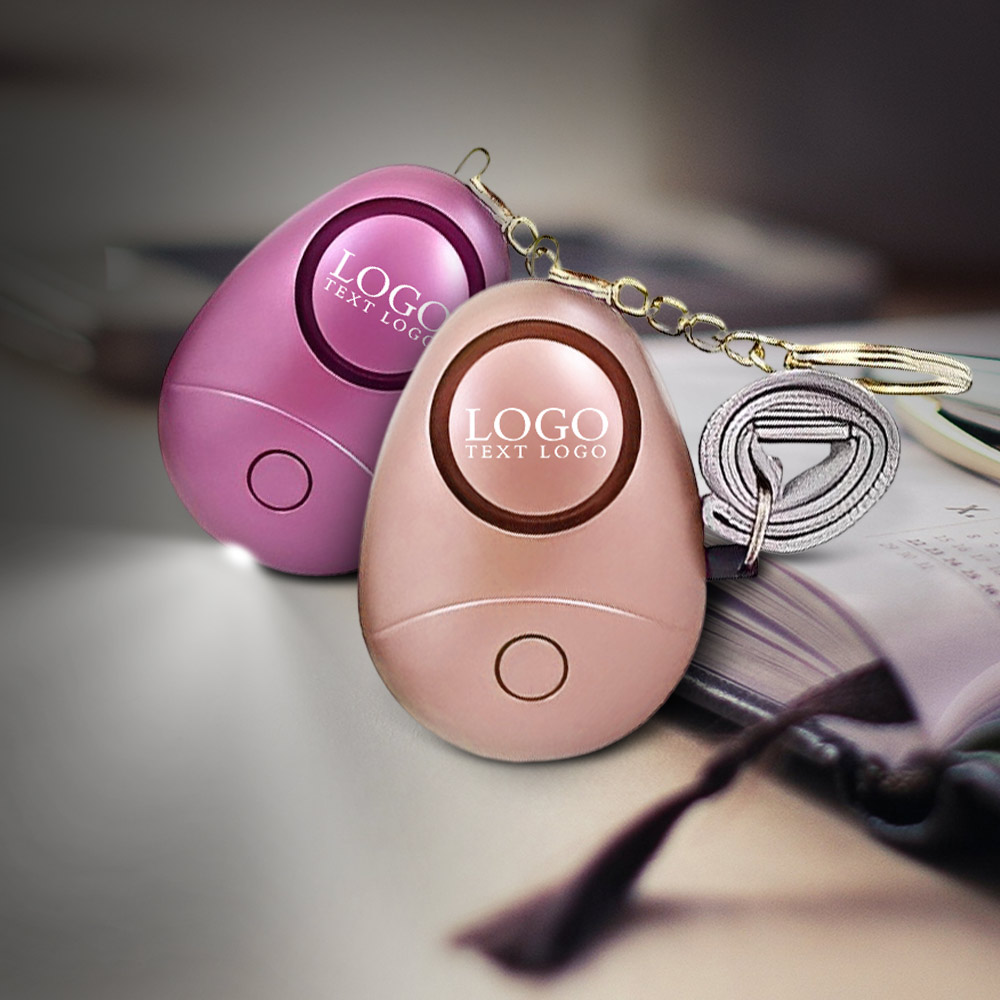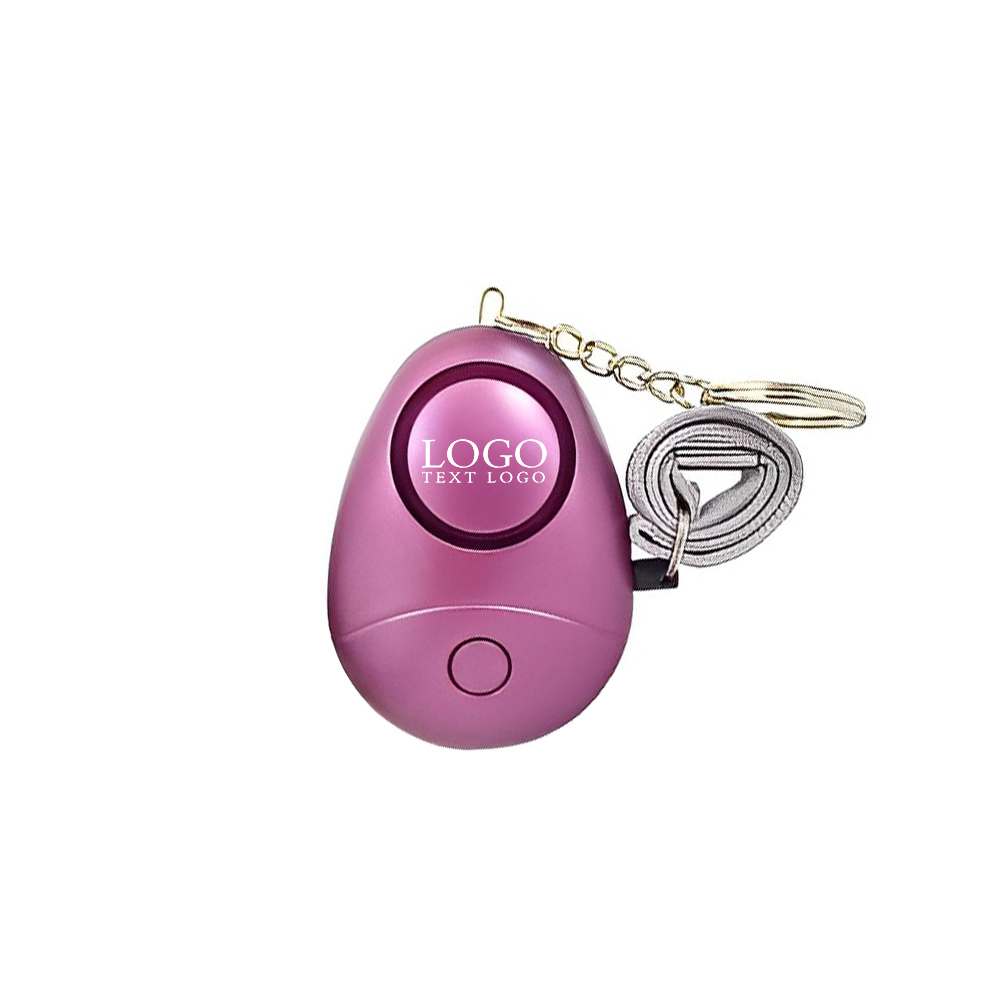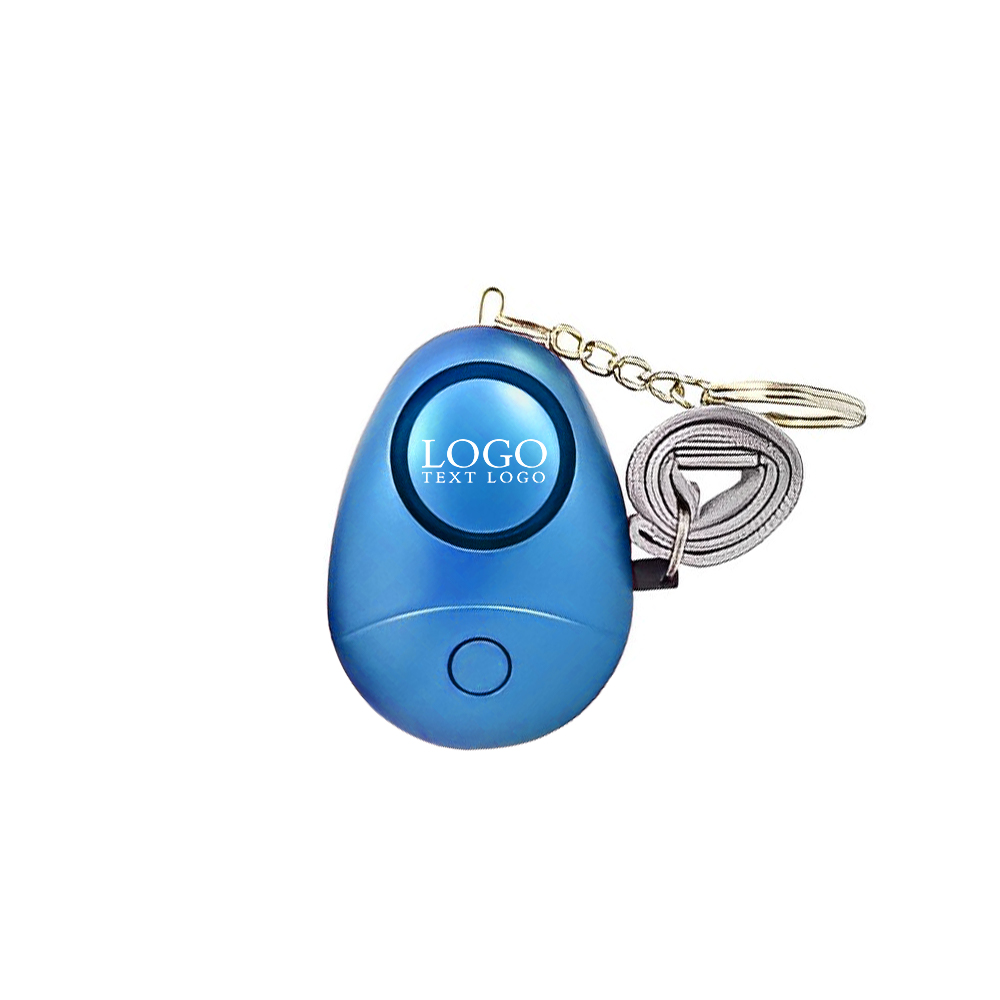 Product Specifications
• Colors: Black, Blue, Purple, Rose Gold, Gold
• Size: 2 3/4 " x 2 1/8 " x 7/8 "
• Material: Abs
• Imprint Methods: Silkscreen, Unimprinted
• Imprint Location: Front
• Imprint Size: 1/4" x 1/4"
• Per Imprint Color Set Up Fee: $50.00
• Minimum Order Quantity: 100pcs
ITEM#Keychains044S-CK
Our Safesound alarm keychain with LED light is the perfect tool for anyone who wants to stay safe and prepared in any situation.
Preview Product with Your Logo & Text
Email Us Later
We will send you an email reminding you to submit your design.
Upload Logo/Design | Add Text
Preview products online with your logo and text.
NEXT
Select Quantity & Delivery Schedule
Minimum Order Quantity is 100
Delivery:
Standard (10-15 Days)
Free Shipping
NEXT

You May Also Like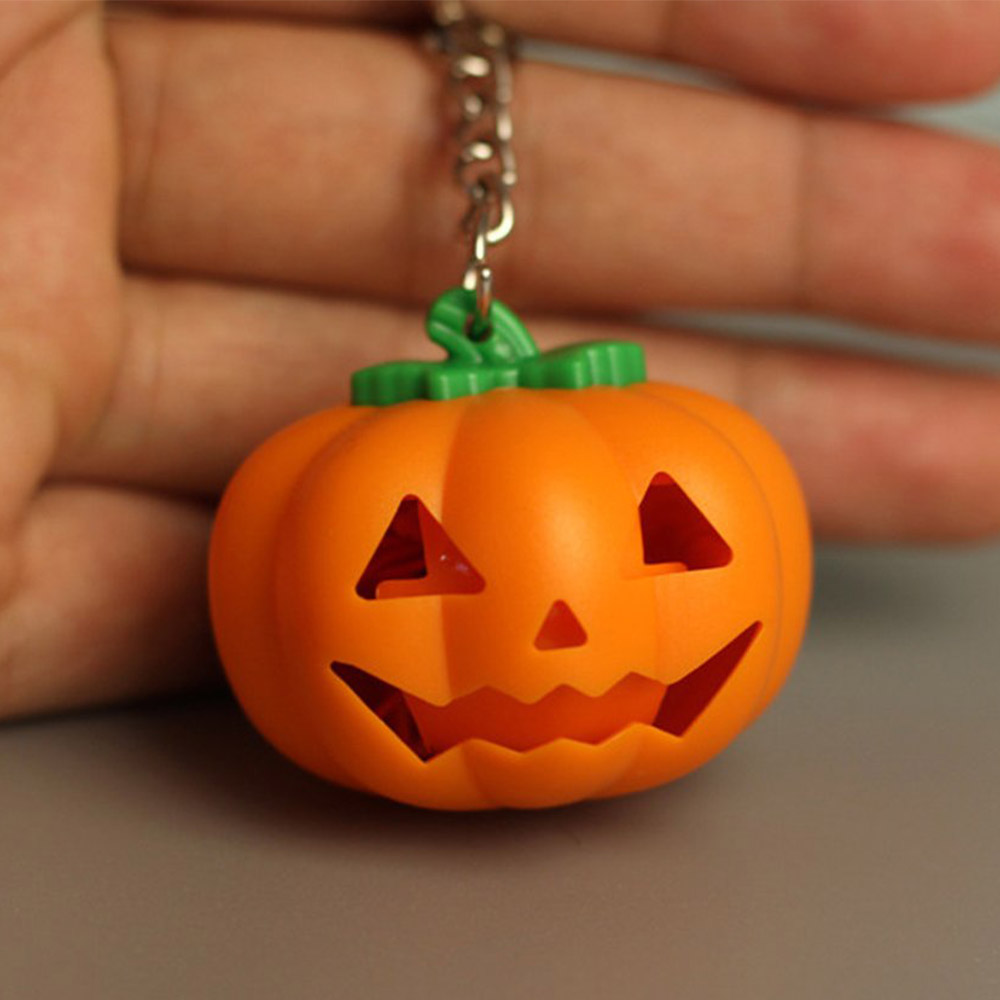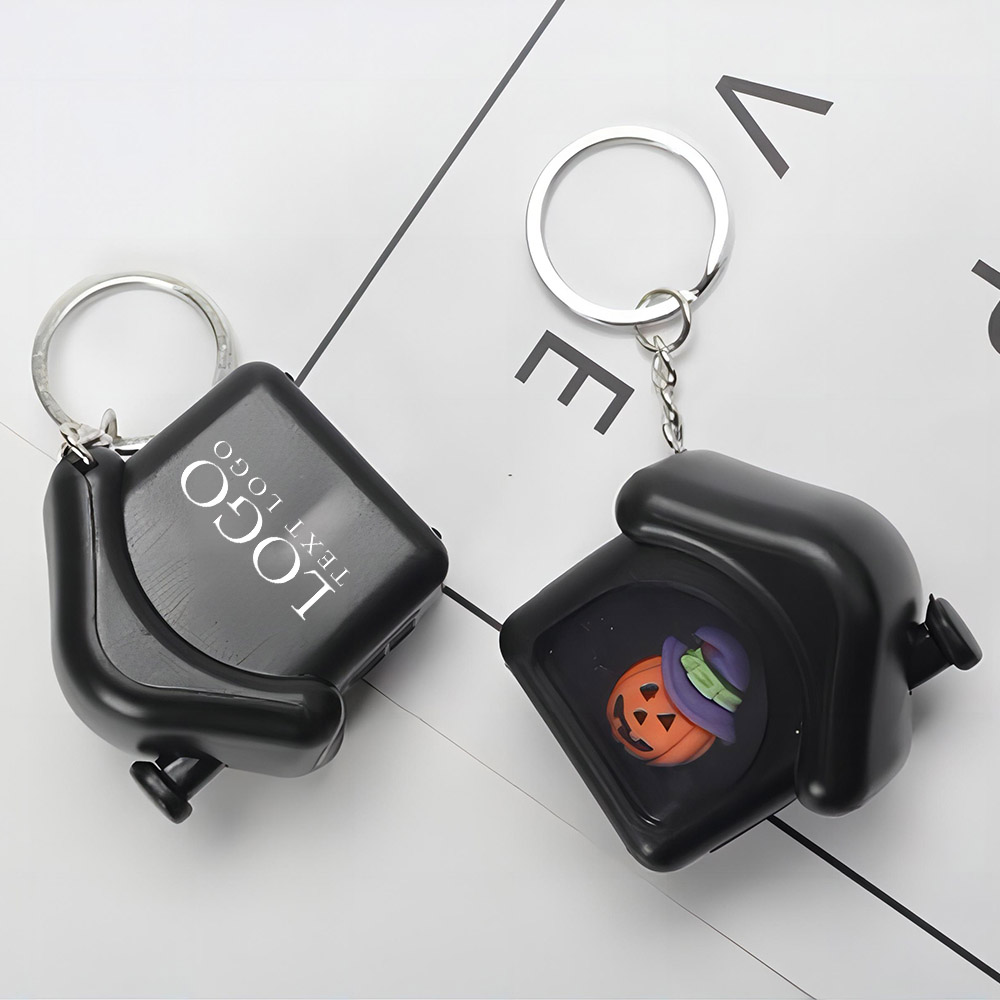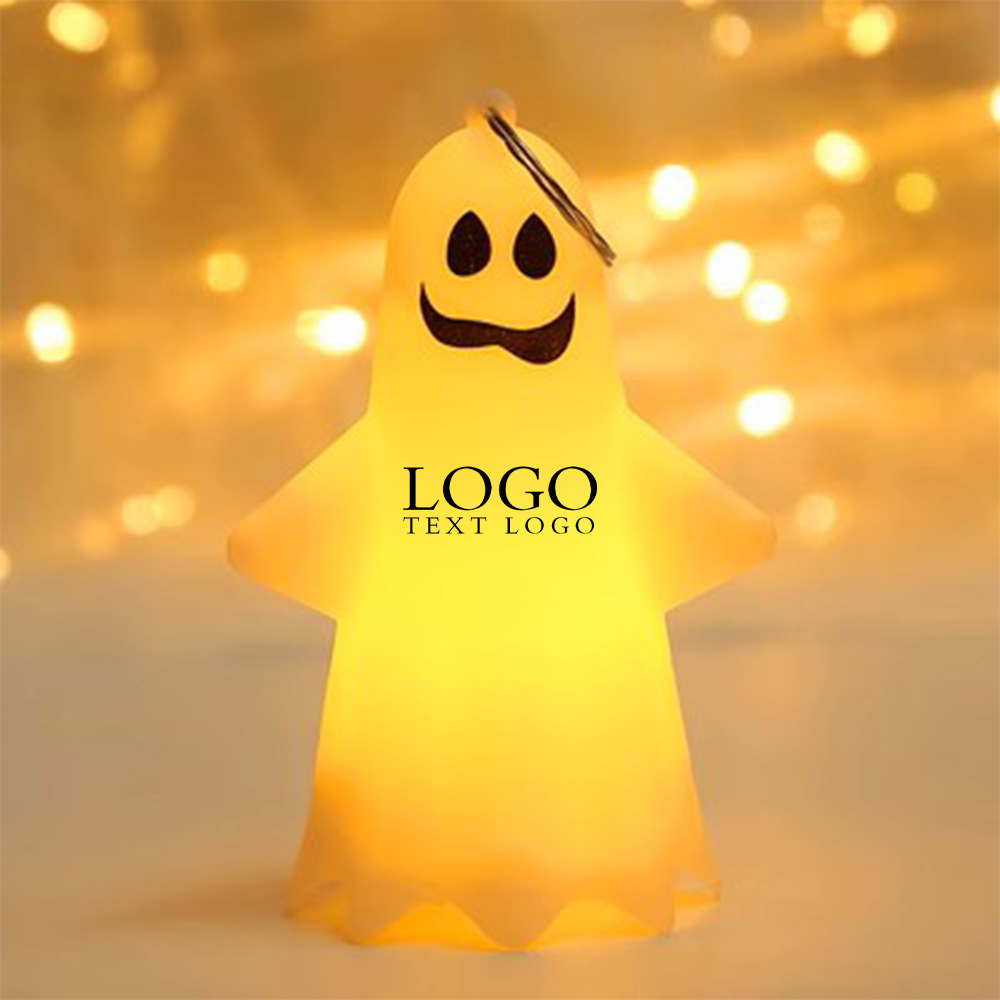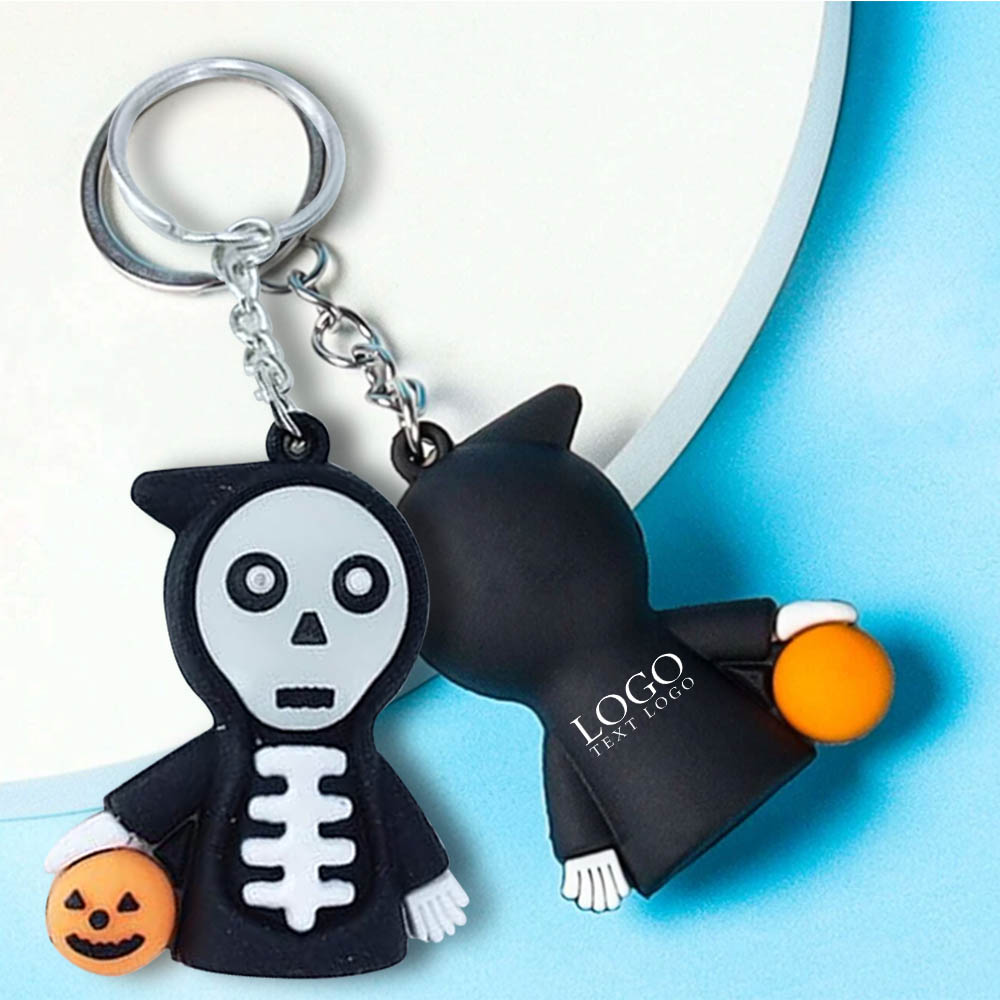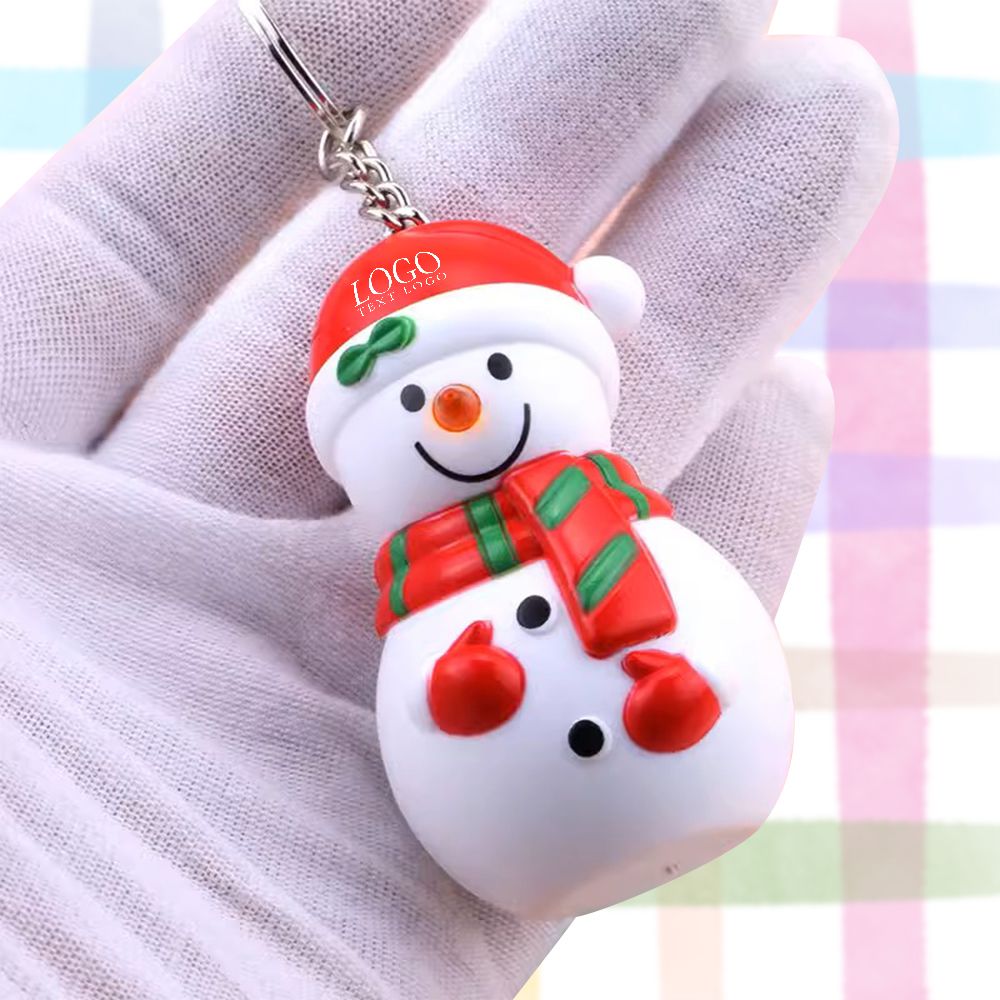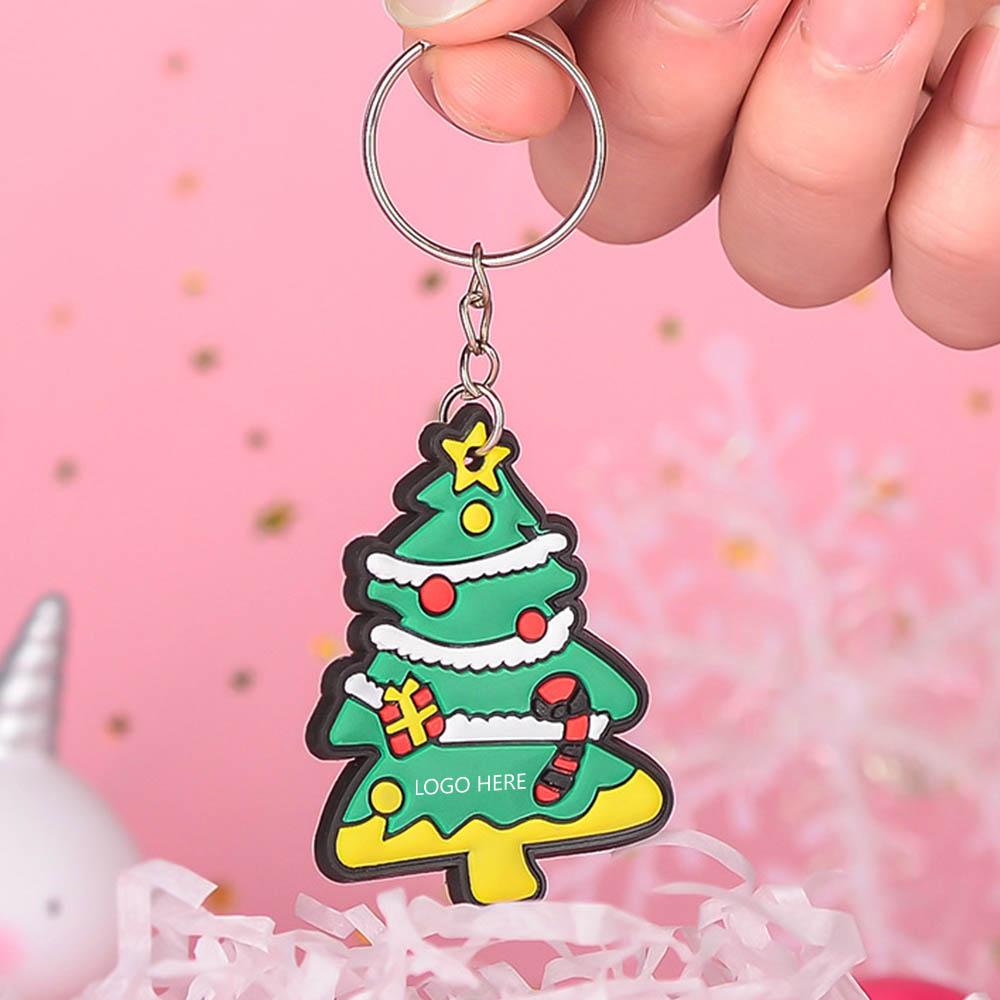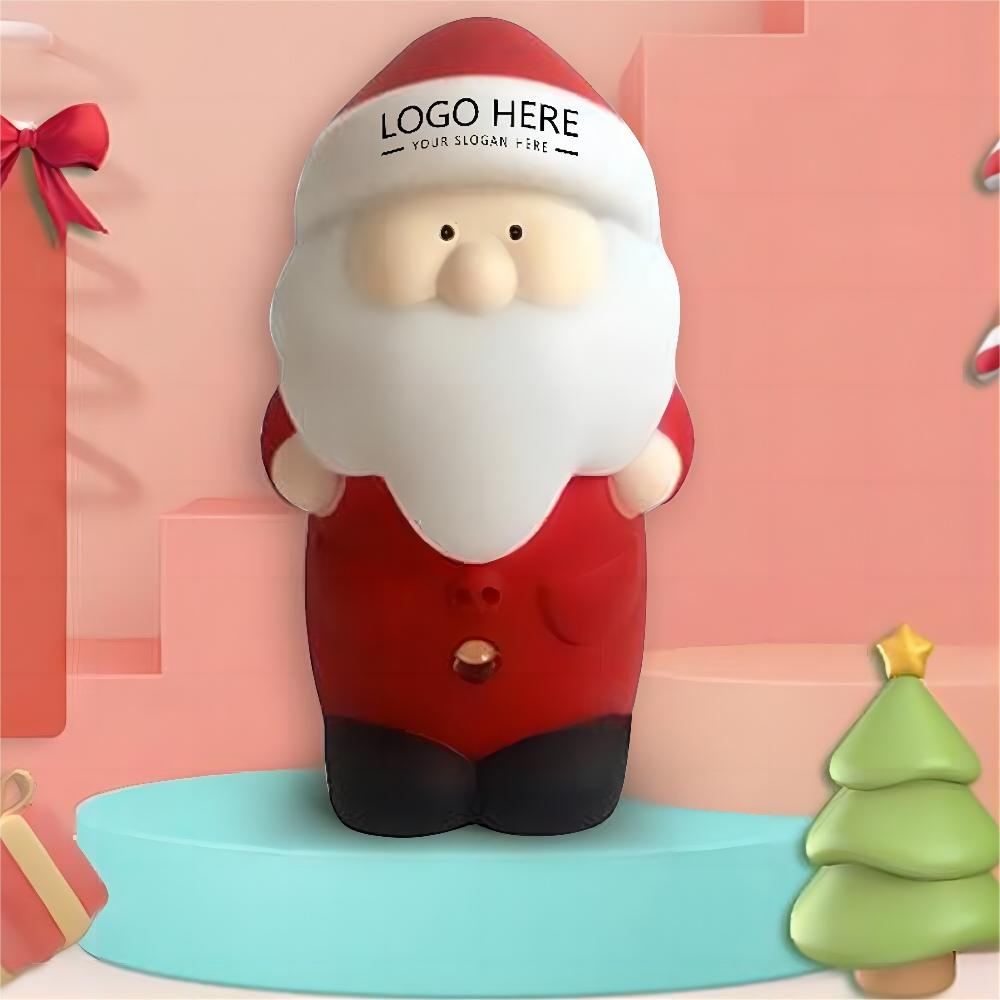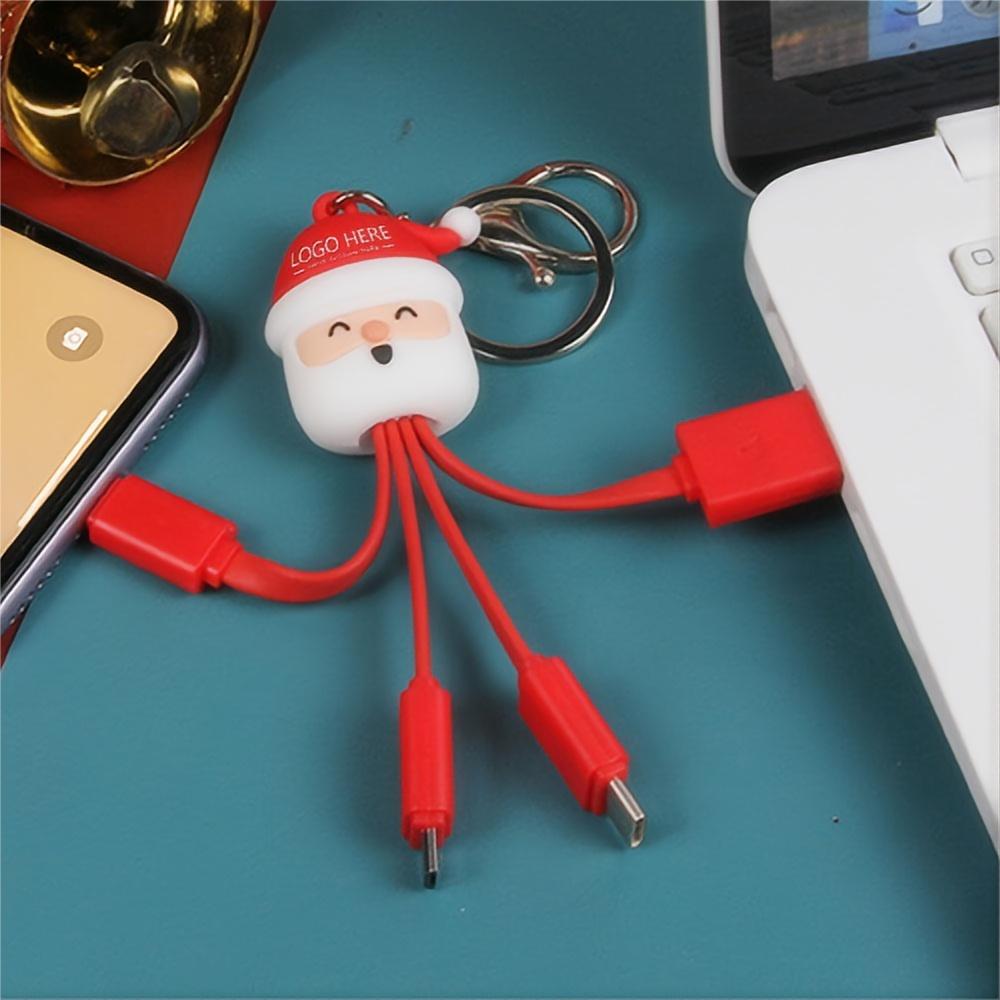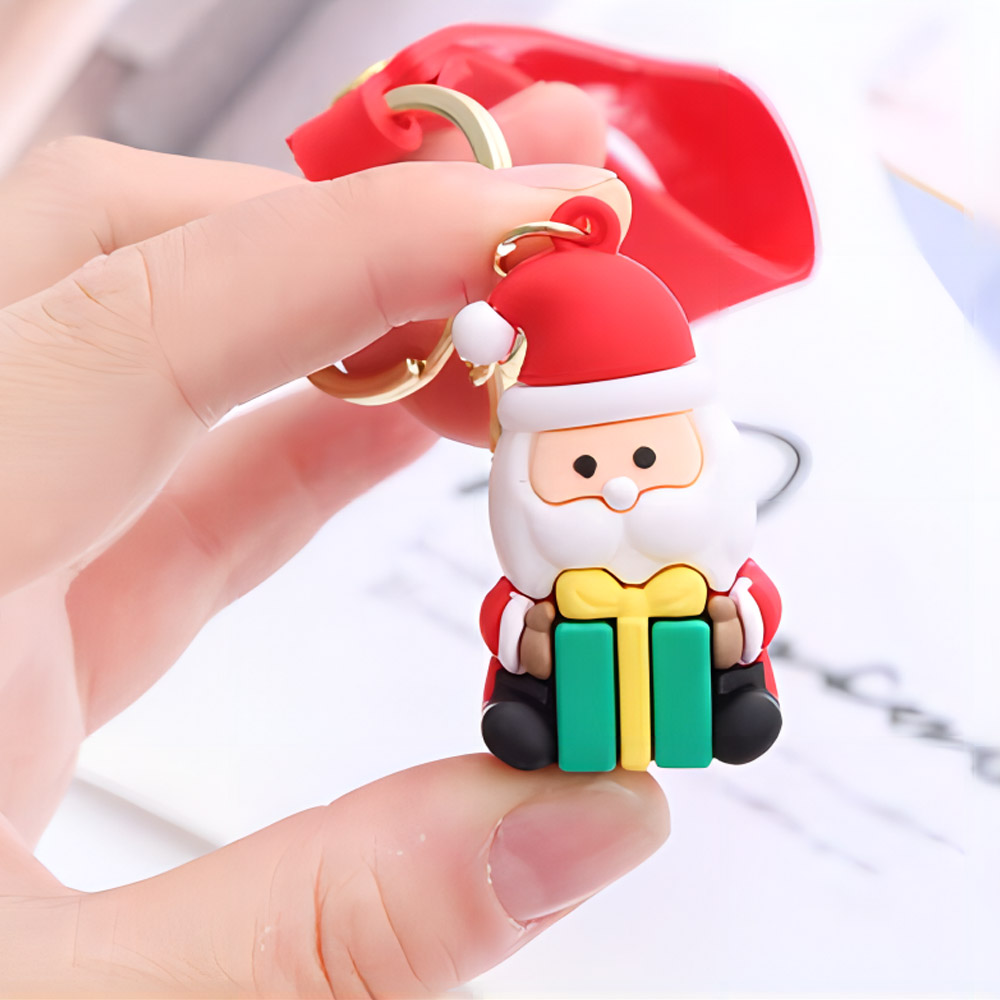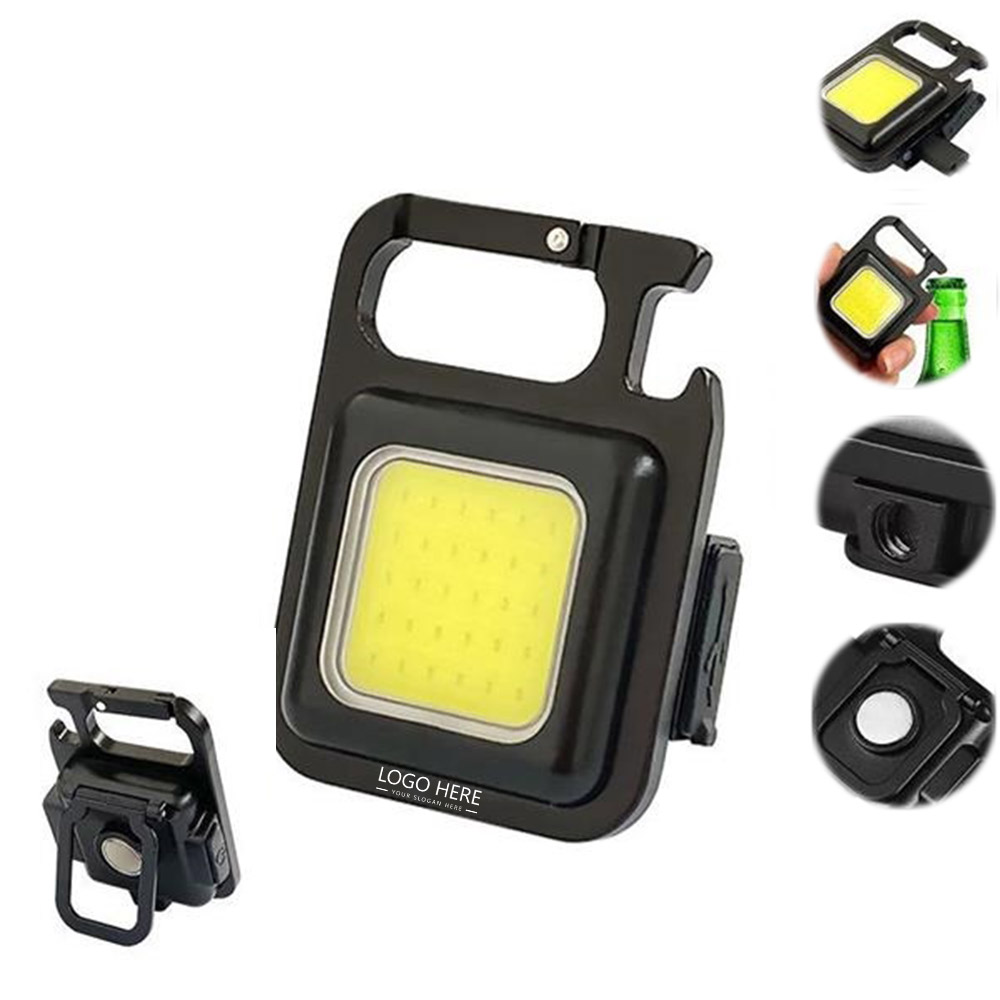 More to Consider